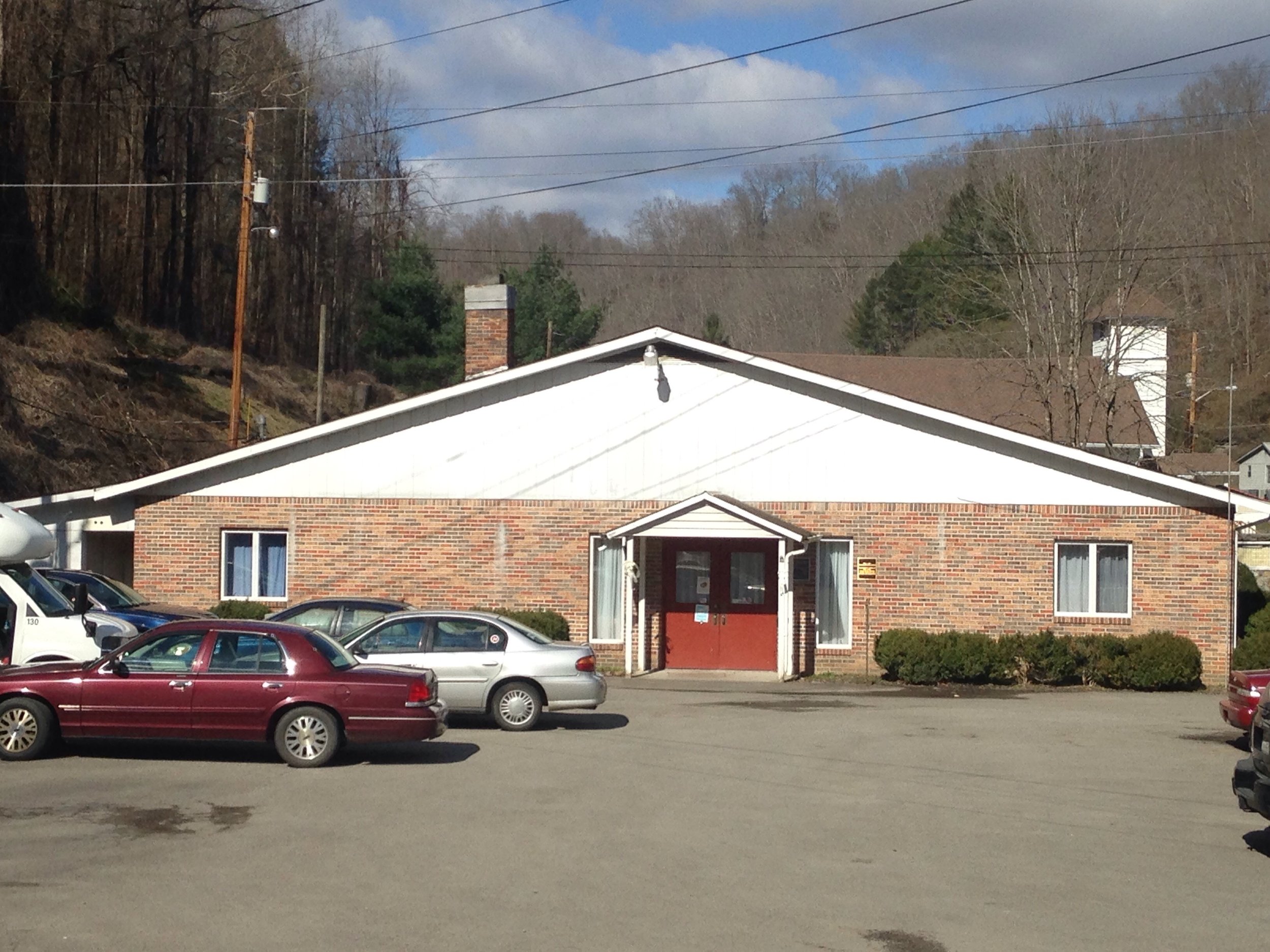 Our small town is active and growing! Our Town Council meetings are always held the third Thursday in each month. Check back often for updates and new event listings.
Annual Events
Veteran's Day Celebration - Clinchco honors our veterans with either a Veteran's Day brunch or dinner each year. Check back here for specific details closer to Veteran's Day.
Clinchco Days - Every year during the first weekend in October we have a multi-day celebration including cake walks, various games, bouncy houses for children, and live music, followed by a homecoming dinner on Sunday!